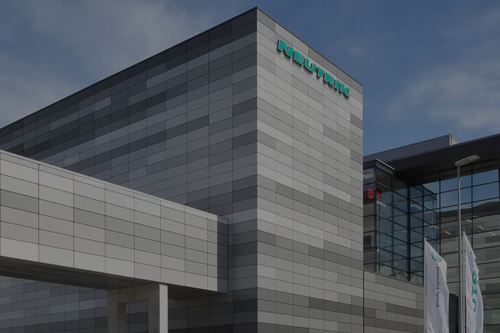 The Neutrik Group is an international corporation headquartered in Schaan, Liechtenstein.
The Neutrik Group develops, designs, manufactures, and globally distributes innovative electrical and electronic interconnect products and systems under the NEUTRIK, REAN and CONTRIK brands. As a multi-brand company, the Neutrik Group has long dominated the world of professional entertainment and industrial applications, setting new standards in a wide range of segments.
Read more
Our Brands
What has started as a two-man company has grown into a global player in the interconnectivity segment. Today the Neutrik Group is a multi-brand company with a broad portfolio of innovative products.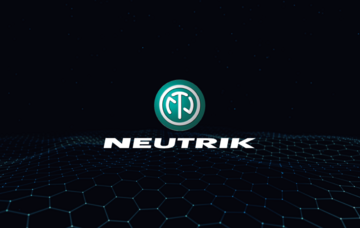 NEUTRIK®
NEUTRIK offers premium copper connectors, innovative fiber optic systems and unique digital audio network devices.
Discover Neutrik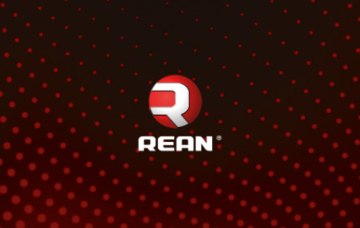 REAN®
REAN provides a comprehensive range of products for audio, video and lighting featuring robust and reliable connectors that promise unrivalled cost-performance ratios.
Discover REAN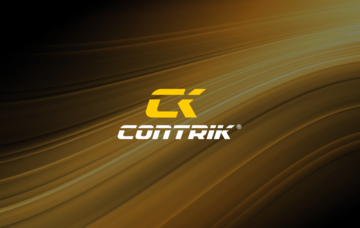 CONTRIK®
CONTRIK provides reliable power distribution systems, innovative equipotential bonding systems and high-quality power cables. 
Discover CONTRIK
Our HISTORY
The Neutrik Group has inspired people around the world right from the very beginning. What began in 1975 as a two-man business in a farmhouse in Liechtenstein, has grown into the world market leader in a wide range of market segments.
History
Facts
As a truly global company with production facilities and sales subsidiaries close to the customers, we provide our innovative products & solutions for demanding applications to various industries.
3.000+
Product Variations
"Our proud history as a family-owned business, rooted in the principality of Liechtenstein, means that our continued success does not require a specific focus on technology; but rather in continuing to provide our passionate employees with a work environment that inspires their creativity and innovation."
Chad Trevithick
CEO Neutrik Group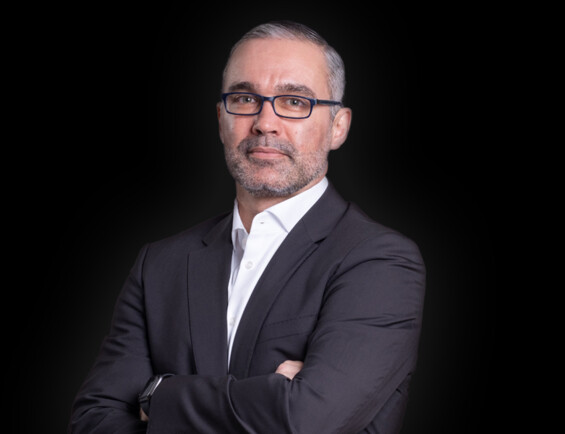 From a local supplier to a global multi-brand solution provider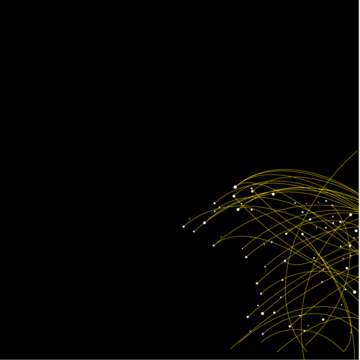 Our Brands
The Neutrik Group is a symbiosis of three strong brands.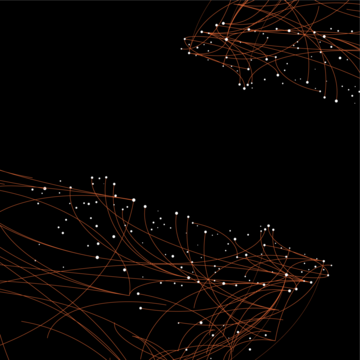 History
What began in 1975 as a two-man business in a farmhouse in Liechtenstein, has grown into the world market leader.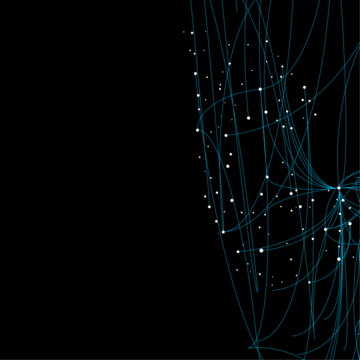 Career
The Neutrik Group is a modern, international company with high standards of quality and innovation.​